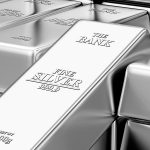 It was twenty years ago, today, that Sgt. Pepper taught the band to play.
Apparently.
But, it was actually twenty-five years ago, today, that the current Mrs Masher and I tied the knot.
Yes, twenty-five long, hard years.
Longer than most of the other celebrity marriages.
I have taken the day off today… to go and collect my medal.